Chris Pratt, the star of Jurassic World and Guardians of the Galaxy, has openly discussed his faith and how he uses it to cope with the criticism he receives.
In an interview with Page Six, Pratt revealed that he turns to the story of Christ's suffering when he is under attack from critics.
"I sure do," Pratt said, acknowledging the barbs from critics who focus on his beliefs. "But that's nothing new, that's nothing new, you know?" he added. Pratt used scripture to underline his beliefs, saying "If I was of this world, they would love me just like that, but as it is, I've chosen out of this world. That's John 15:18 through 20."
The banking system is on shaky ground, but Chuck Norris has a plan to protect your wealth ...
He went on to explain that the struggle of Jesus was just one example he drew upon to foil the haters. Pratt also emphasized the importance of dealing with hate "just how you deal with anything," stating "Like a rhino, stick your head down, you keep driving forward, you have thick skin and if anyone gets in your way, you stick the horn right up their ass!"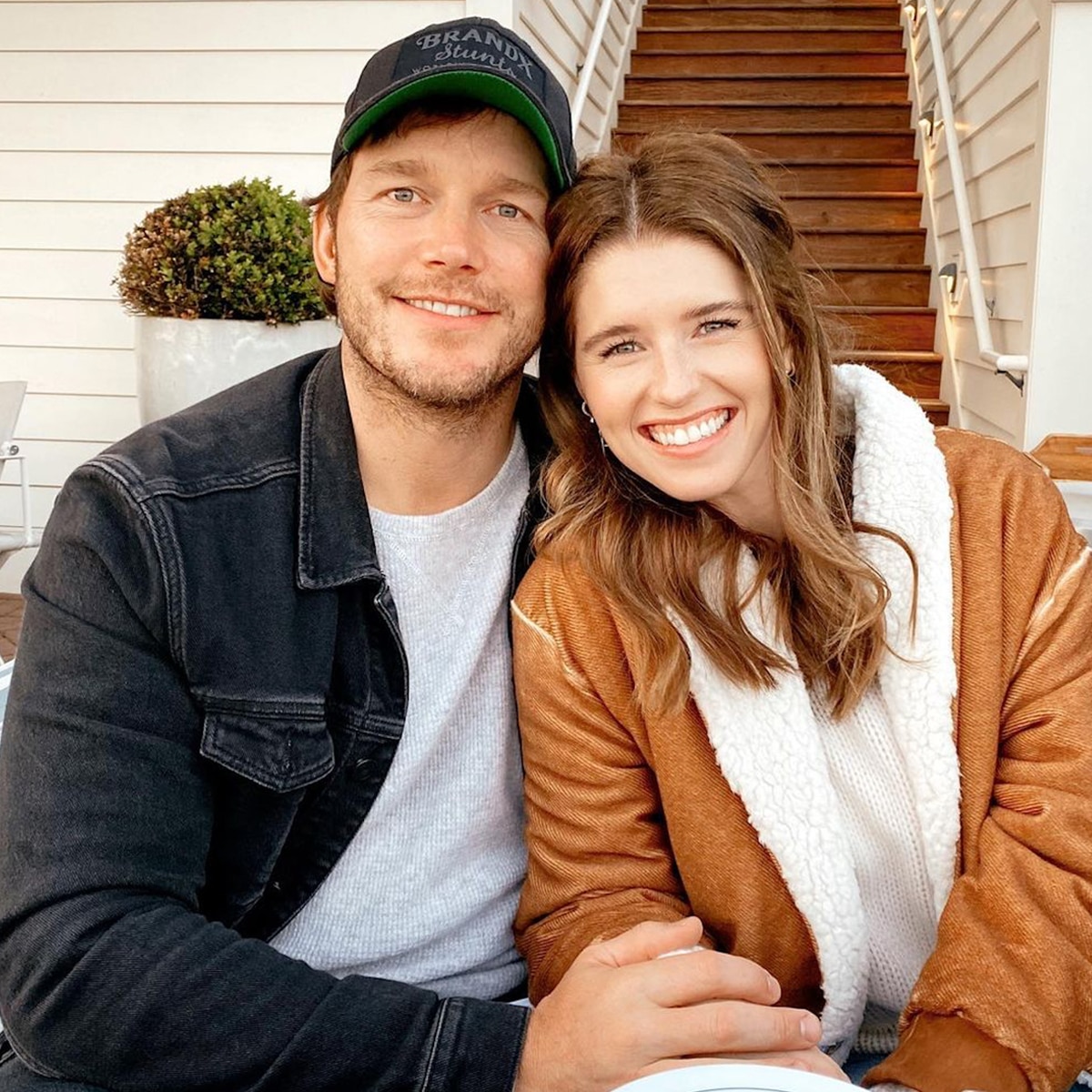 Pratt has had plenty of experience dealing with those who would bring him down for his beliefs. Left-wing actress and sometimes TV host Busy Philipps, accused Pratt of being a sexist and thinking his wife is one of his possessions.
Elliot Page (formerly Ellen Page) also attacked Pratt and said he belongs to an "infamously anti-LGBTQ church." In 2019, the media went after Pratt and smeared him for daring to wear a t-shirt with a Gadsden Flag "Don't Tread On Me" snake on it, accusing him of being a "white supremacist" for wearing the image from American Revolutionary War history.
Despite the criticism, Pratt has continued to succeed in his career.
The banking system is on shaky ground, but Chuck Norris has a plan to protect your wealth ...
His non-woke Super Mario Bros, released the first week in April, was the first 2023 film to gross over $1 billion.
After just one weekend, Guardians of the Galaxy: Volume 3, which Pratt stars in, has raked in more than $280 million worldwide.